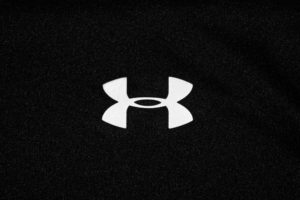 Despite the SEC Wells Notice regarding its accounting treatment of sales covering 3Q 2015 through 4Q 2016, the price of Under Armour Inc (NYSE: UA) has continued to rise. As the price reaches the crossroads of its $10 resistance and its earnings report on July 31 before the market open, the call option activity is exploding.
Current analyst expectations for Under Armour is a loss of $0.41, which is significantly lower than last year's loss of $0.04. While the loss is to be expected, the guidance the company gives will be most important. The current quarter estimates have remained stable for the past 90 days as the price has traded in a channel between $6.50 and $10.
Tuesday's call option activity was over 4 times the average, with 62% of the volume getting filled at the ask price. That is a significant percentage filling at market with such a large surge in volume. While there wasn't any large prints yesterday, the cumulative activity was significant.
Normally, with the earnings the interest would be more on near-term expirations. However, the activity was centered on the 16 OCT 20 $12.50 call option that has 80 days to expiration. The additional time may lack a little conviction but will allow more time for the price to move and won't be as susceptible to a large decline in implied volatility.
Here are links to our latest unusual option activity reports.
Option Traders Getting Long Before Earnings on Wednesday: Vale SA Stock (NYSE: VALE)
Gold Shines Brightest for Option Traders on Friday: Yamana Gold Inc Stock (NYSE: AUY)
Action to Take: UA is a long opportunity anticipating a bullish breakout on the earnings with a $14 target in the coming weeks to months.
Speculators may want to consider the same trade using the 16 OCT 20 $12.50 call that is trading for around $0.60.