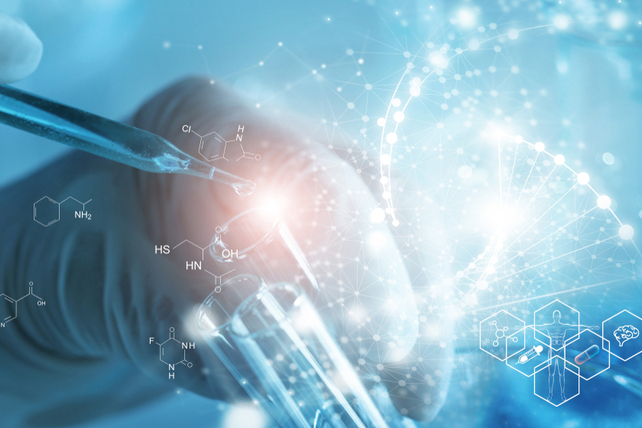 Healthcare companies have seen renewed interest in the past year due to the Covid pandemic. But as capital flooded into the space, some companies fared better than others. Those best prepared for developing a vaccine for Covid have had excellent returns, while companies working on other pressing healthcare issues have struggled.
A number of firms working on prospective drugs and treatments look set to have an excellent year as Covid recedes. That could offer traders market-beating opportunities.
Case in point? Gilead Sciences (GILD). The biotech play has a number of studies and drugs that could come to fruition this year. That includes a breast cancer study that could bode well for one of its antibodies. The company is also working on another patent for HIV treatment.
That's why it's no surprise that shares, which have languished over the past few years, have recently gotten an upgrade.
Action to take: Shares look relatively undervalued at current prices. Traders can buy shares at today's prices and lock in a 4.1 percent dividend yield.
Traders can get the best returns with the June 2021 $67.50 calls. The at-the-money trade is going for about $4.55, and any positive news in the first half of the year could lead to massive results.
Shares have gotten into the low $80 range at times over the past few years, and at that price the option would be good for a triple. Traders should look to profit from any pop higher in shares on good news.