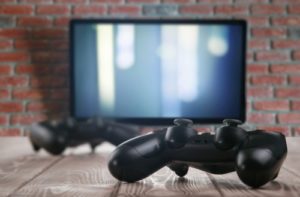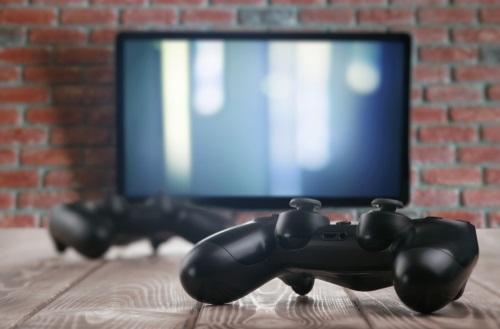 There's an entertainment sector that was bigger than the movie box office before the pandemic. That industry? Video games. Over the years, the space has grown to include a number of publishers and sales in the billions.
And it's a trend likely to continue. This sector was just upgraded by MKM Partners, who sees further gains in the space as next-generation consoles start to hit the markets.
The biggest players in the space are Activision Blizzard (ATVI), Electronic Arts (EA) and Take-Two Interactive Software (TTWO). The new consoles, and with higher prices for games on those consoles, are likely to boost profit margins for the video game publishers.
All three companies are near, but somewhat off, their all-time highs. As video game sales have continued to hold up well amidst live-at-home trends, the added benefits of the next generation of consoles will likely add to the profitability of all three studios.
Action to take: Among the three major players, Activision Blizzard has held up the best, just edging out Take-Two, with EA a distant third. Shares have been somewhat rangebound for the past two months, but could take off toward the end of the year as holiday sales lift shares.
The March 2021 $85 calls will see shares past the holiday season, and through fourth-quarter earnings. The options are priced around $5.65 and should deliver high-double-digit gains, likely well before the time premium starts to work against the trade.