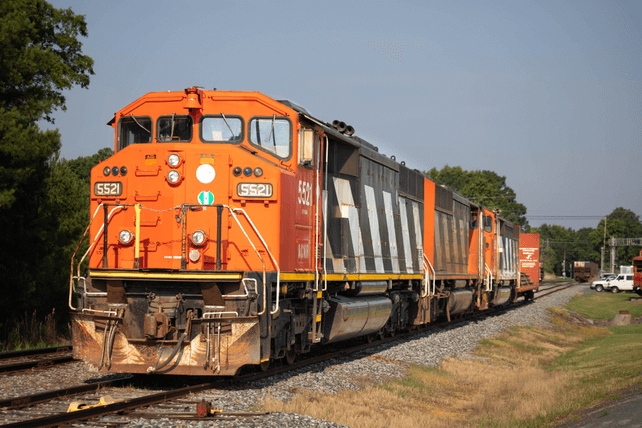 Every company navigates earnings season a bit differently, no matter what sector they're in. However, few companies report on the weekend. One exception? Berkshire Hathaway (BRK-B).
The company reports this Saturday. A likely economic rebound in many of the company's fully-owned subsidiaries, appreciating stock portfolio, and share buybacks point to some big profits ahead. Going forward, the mix of improving earnings and reduced share could should continue to drive shares higher.
Already, estimates are for a 32 percent rise in operating earnings, thanks to an economic rebound and bigger profits at the company's railroad and industrial businesses.
But with a stock portfolio loaded with big banks, which have outperformed this past year, and the tech giant Apple (AAPL), there are many paths for the company to report great numbers, with only a few possibilities for a miss that would send shares down.
Action to take: The company's B shares are a decent one-stop diversification play across the entire economy. With shares trading at under 20 times forward earnings, they're still cheaper than the overall market as well. Shares have been trending higher, and are now in-line with the return on the S&P 500 in the past year, even as the company has reported a 40 percent profit margin.
Traders might like the January $300 calls. They might not move in-the-money, but could nab mid high-double digit returns following the earnings report this weekend. The options last went for about $3.80.
Disclosure: The author of this article has a position in the company mentioned here, but does not intend to trade after the next 72 hours. The author receives no compensation from any of the companies mentioned in this article.