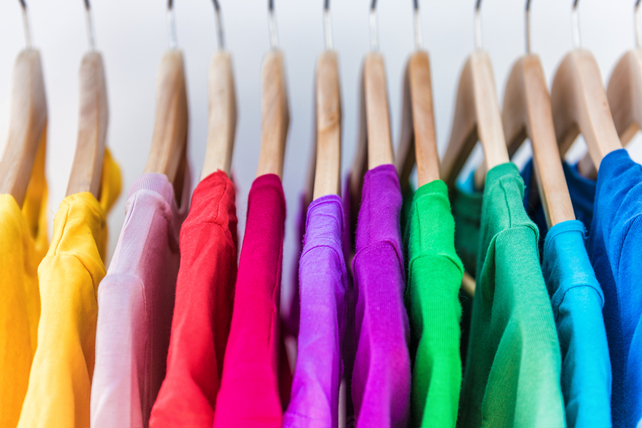 Traders can make a bundle buying companies with a high amount of short interest. That's because once a stock's price moves higher, short-sellers need to buy shares to cover their position. If shares can't be found, and traders get desperate enough, the squeeze is on!
Special:
Retire on these 3 stocks
One potential squeeze play is in a mall retailer that has 45 percent of its float (available shares) held by short sellers right now.
It also reported earnings just strong enough to send shares moving higher, which may kick off a squeeze.
The company? Nordstrom (JWN). With digital sales up 37 percent this year, and same-store sales down just 7 percent overall, things aren't as bad as the short-sellers might have hoped. The company is also working to expand its digital presence and offerings such as in-store pickup as well.
This turnaround is capable of moving shares higher. Add in a high level of shares being held short, and it's clear that traders have already started heading for the exits, explaining the latest move higher.
Action to take: The April 2021 $30 calls are the at-the-money trade already. They're up big over the past few trading sessions, hitting about $4.65 per contract. But there's still more room to run as short sellers throw in the towel or receive margin calls to continue their trade.
The April strike date gives the squeeze enough time to play out, and could even be a triple-digit winner from here.