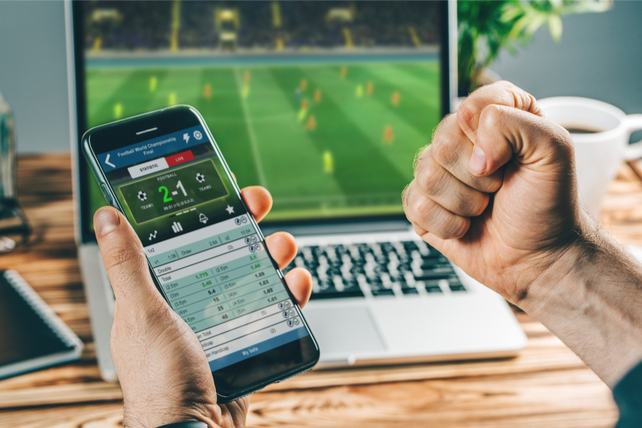 There are many ways to play the growing digitization of the economy. Traders are familiar with software companies, which can make money selling once or via monthly subscription models. Or hardware firms that create the tools needed to access it in the first place.
But other trends in the digital age are out there. Ark Investments, one of the top tech investment funds, has been around for years. Its performance last year, however, has led to many close followers.
Recently, one of Ark's funds started investing in DraftKings (DKNG). The company is a leader in online sports betting, a market that's only been legally open for the past few years, and likely still has a long ramp ahead of it.
October2021

Virginia Stock-Picking Millionaire Says It's Not About Diversification! Buy one single stock under $5- that trades under a secret name- and it could help make your retirement.
The news, in addition to an analyst upgrade, were enough to send shares near the highs the company set back in early October. While the company is currently unprofitable, revenue nearly doubled in the past year—a year in which many sporting events to gamble on were significantly curtailed. With an economic reopening, chances are the company can fare even better in the year ahead, and potentially even make a profit.
Action to take: Shares are attractive around the $60 range for investors with a multi-year outlook. Daily swings may be wide, but chances are today's investors can see a multi-bagger over several years.
For more short-term oriented traders, the recent news is likely to push shares higher in the coming months. The May 2021 $70 calls, trading for about $6.60, are still attractive here.