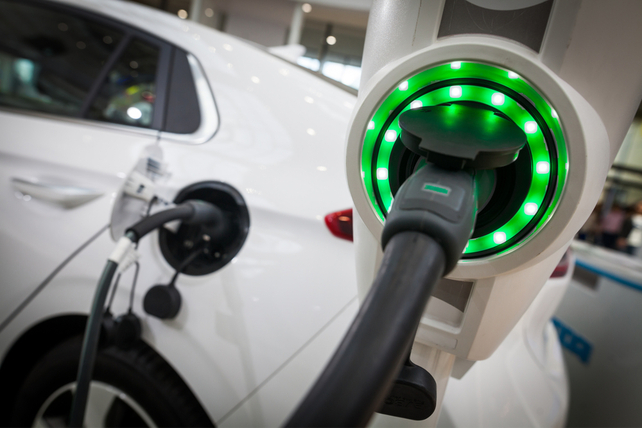 It's sometimes dangerous to follow into a trade that's popular with retail investors. In a market selloff, they may be quick to send shares lower, and without institutional investors, rallies can be out of proportion to a company's prospects.
But with one tech name reporting massive earnings and sales growth, there's more room to run, even with so many retail traders loving the stock. With a number of analyst upgrades as well, traders can still play the long-term uptrend.
The stock? Nio (NIO). The Chinese automotive company reported strong earnings, a triple-digit jump in sales, and has gained a number of new analyst upgrades. Bank of America doubled its price target from $23 to $54.70. With shares around $44 following a slight drop around earnings, that suggests another 22 percent upside.
Buy These 3 Cryptos to Beat Bitcoin

The cryptocurrency market is exploding in value right now… 

Bitcoin broke through $60,000…. And dozens of cryptos have gone up more than 1,000%...

If you're ready to start capitalizing on this massive boom, legendary crypto investor Matt McCall just released a new free report, "3 Cryptos to Beat Bitcoin." 
Action to take: Shares have traded down a bit ahead of earnings, and have come off of technically overbought levels. They may still trend down for a few more sessions, but the longer-term trend will likely take shares higher in the coming weeks.
The March 2021 $50 calls offer a reasonable return here. A 10 percent rally in shares would move the option in-the-money. The option last traded for about $10, making for a solid entry price. Traders may want to buy a part of the trade now, and try to buy another layer if shares continue to trend down in the next few days.