There are a lot of ways to make money in the market. But even if you find that rare company that can move ten-fold and provide one of the best profits of your lifetime, that will take time.Most investors get impatient.
Trading Tips' Andrew Packer explains why you should be looking at blue-chip bargains.
SPONSORED CONTENT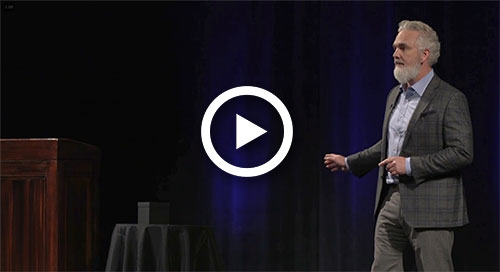 One of the world's top angel investors – a tech genius named Jeff Brown – unveils a brand-new 5G device…
To our knowledge, this video is the first time it's been shared with the public.
Anyone looking to use 5G will need this device.
And Jeff believes this device will go from $0 to nearly $100 billion in sales – this year.
He's been successful on 95.3% of his own tech investments…
And he believes the company behind this device is the Number One Tech Stock of 2019.
But you have to see this video to believe how amazing this device is.
Take a look before this 5G sneak preview gets taken down.