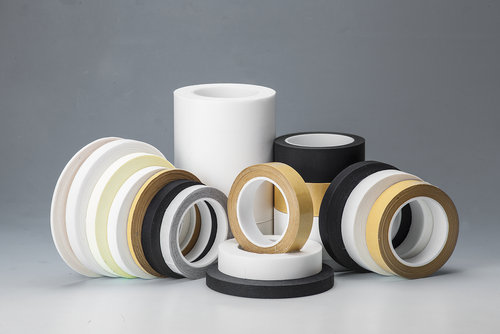 Trader bets on continued rally in next month.
March 13th 2020 call options with a strike price of $167.50 on 3M (MMM) recently saw a 40-fold rise in volume. From 220 open contracts, over 8,800 traded hands.
The bet, expiring in 21 days, is that shares will rally from here. The strike price of the option is about 5.1 percent higher than the current share price.
October2021

Virginia Stock-Picking Millionaire Says It's Not About Diversification! Buy one single stock under $5- that trades under a secret name- and it could help make your retirement.
The buyer of the option also paid about $0.98 per contract, so shares would need to clear $168.50 at expiration to profit.
Shares of the diversified manufacturing company have been out of favor with the market in the past year, with a 23 percent decline. Shares are down about 12 percent in the past month, so the call trade is a sign that one trader sees a reversal.
Action to take: With shares trading at 15 times earnings, and with profit margins of 14 percent, shares appear fairly valued here. Revenue has been flat and earnings have been negative in the past year, factors that explain the company's poor performance. However, the company could be a beneficiary of the coronavirus fears due to some of the products it sells like face masks.
Investors can pick up a 3.6 percent yield here, and we like shares under $160.
As a speculation, we like the March calls. However, we like July calls better, as shares are more likely to move higher after their earnings report in April. The April $170 calls are a bit pricier at about $1.50, but give more time for a bounce in shares to play out.