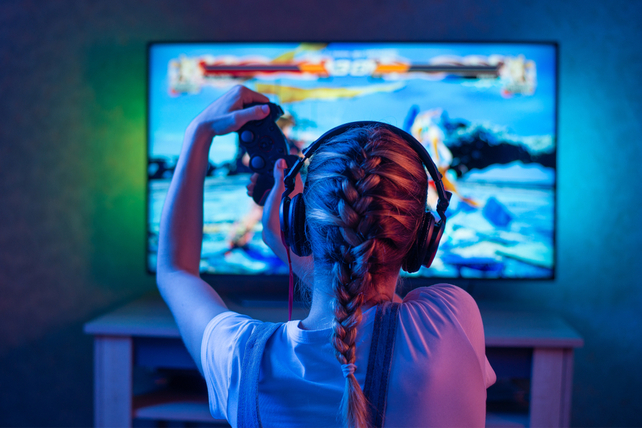 Video game producer Activision Blizzard (ATVI) has fared well, as strong trends in the gaming industry have led to massive profits. At least one trader sees shares moving higher.
That's based on the May $95 call options. Over 2,700 contracts traded against a prior open interest of 153, for a 18-fold rise in volume on the trade. Expiring in 86 days, the trade is at-the-money, given that shares trade near $96.
The buyer paid about $6.50 for the contracts on average.
Shares of the video game company have come down in recent sessions along with the overall market. A near 10-percent decline in shares sent the price near the stock's 50-day moving average, but shares quickly moved off those lows. That's a good sign that the longer-term uptrend in shares is likely to continue.
With two new video game consoles released over the past few months, video game sales are likely to continue at above average rates in the first half of the year.
Action to take: This option is a great play on the stock market rebounding following its past few down days, but also a play on a great company in a rapidly-growing industry. It's an option trade well worth following. Just look to take some quick profits off the table. Expiration is less of an issue with an in-the-money trade, but closing early can avoid the assignment of shares.