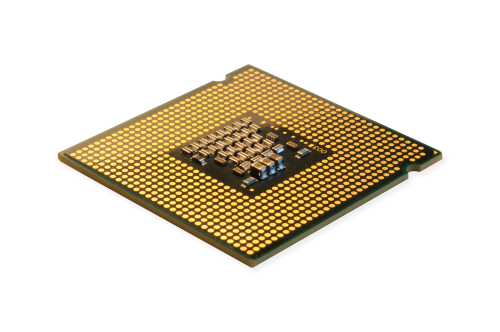 Trader bets on 50 percent decline in shares over the next year.
At least one trader is betting on a massive decline in Advanced Micro Devices (AMD) between now and June 2020.
On Monday, over 7,000 contracts traded on a June 2020 $15 put option for AMD. With a prior open interest of 466, this represents a fifteen-fold surge in volume. Shares currently trade around $34, implying a downside of over 50 percent for these put options to move in-the-money in the next 375 days.
AI SINGULARITY IS 3 MONTHS AWAY

This is the exact moment when AI will throw off its shackles, instantly growing billions of times more intelligent than Einstein.

A two-time hedge fund manager is sharing a "Singularity Investor Playbook" you can use to position yourself at the forefront of this historic moment.
Advanced Micro Devices is a quintessential Silicon Valley company. Operating in computing and graphics processes, its chips and processors are found in just about any product that needs one, from computers to medical imaging and self-driving cars.
Shares hit a new 52-week high on Monday, and are up 16-fold over the past three years, which may explain the bullish bet. Over its long operating history, the company has seen other price spikes higher before significant drops.
Action to take: AMD shares are certainly volatile, and perception in recent quarters have been towards a supply glut of computer components. However, a pullback to $15 would indicate a far bigger pullback in the overall market than seems warranted right now. The better bet would to try and pick up shares in the mid-to-high $20 range.