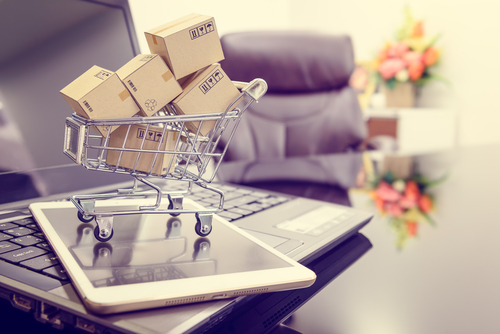 Bet on further rally in shares.
The June 2020 $205 call options on Alibaba Group (BABA) saw over 5,200 contracts trade, a 7-fold surge in volume. The trader is betting that shares, currently around $187, will rally about 9.6 percent higher in the next 224 days—a solid bet if some of the trade war truce headlines prove true this time.
Based on the price paid by the trader of $12 per contract, they'll make a profit if shares are at least $217 come expiration.
Stock Caught Trading Under Secret Name...

It trades under a secret name... for just under $5.


But thanks to a developing situation that could create nearly 50,000 American jobs and $10 billion in facilities... this may soon be the most talked about stock in America
With shares trading only as high as $196 in the past year, it's a bet not just on a further rally, but on shares making it to new highs.
Action to take: The company's valuation is reasonable for the potential growth involved, and the Chinese economy could see its growth rates increase on any trade deal, to say nothing of the improved market sentiment that would result. We like shares up to $190 for investors.
For traders, who are often drawn to shares, the June 2020 options give us enough time for the latest trade headlines to play out, and for the market to trend higher, making them look attractive. While shares may not surge high enough for the option to trade in-the-money in the nearly eight months before expiration, it's a cheap way to bet on 100 shares heading higher. As a result, traders in the option could likely see mid-double digit returns against a 10-15 percent upside for the stock in the short term.