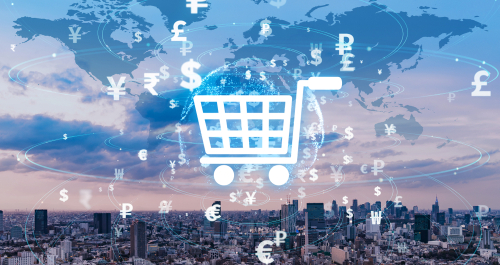 Traders bet on Chinese e-commerce giant ahead of G20 meeting.

Special:
Retire on these 3 stocks
A large bet is being made that shares of Alibaba Group (BABA) will jump about 5 percent higher in the next month.
On Tuesday, over 5,300 of the July $175 call options options had been traded, against an open interest of 133 options. This bet, with shares currently at $168, implies that shares will move higher by around 5 percent within the next month.
The trade is most likely a way for traders to bet on a favorable outcome (or at least favorable comments now) regarding trade between China and the United States.
With Presidents Xi and Trump set to meet later in the week on trade, any bullish comments could send shares of Chinese companies like Alibaba surging higher, causing these options to move in-the-money.
Action to take: For $2.75, or $275 per contract, this is a nice way to bet on favorable news. That type of news tends to be short-lived, however, and any rally in stocks from trade news one day is likely to decline for unfavorable comments on trade the next.
Traders looking to bet on a favorable outcome on trade may want to look farther out on the options side, such as a January 2020 $175 call on Alibaba instead.