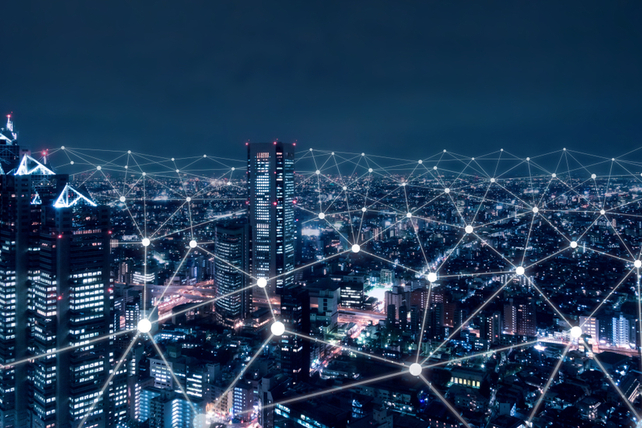 At least one trader sees the potential for telecom company Altice USA (ATUS) to surge in the next year. That's based on the large volume in the January 2022 $35 calls.
Expiring in 441 days, the options will move in-the-money on a 19 percent rally higher in shares. Over 2,500 contacts traded against a prior open interest of 157, making for a 16-fold rise in volume. The trader paid $2.20 for the contract on average.
Shares of the stock are already near a 52-week high, and have rallied nearly 12 percent in the past week. The options bet is a bet that the recent move higher will continue over the next year.
Action to take: In the short-term, shares are nearing an overbought level. Indeed, the option was rising to $2.60 per contract in trading on Thursday. So there's a good chance the option could give up some gains as the stock pauses before moving higher.
Traders may want to buy into this long-dated option to profit from a long-term trend. Try to target an entry price of $2.20 or lower in this case. Traders can potentially book triple-digit gains here if the rally continues, and there's plenty of time on the option so declining time premiums won't be a factor.
Special:
The Time to Invest in 5G Is NOW!