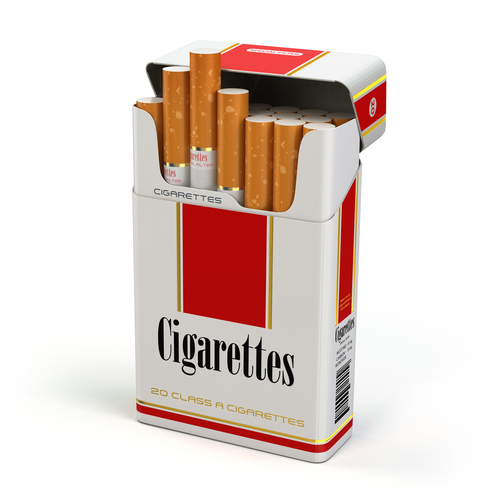 June 2020 put buying indicates potential drop expected.
The June 2020 $32.50 put options on Altria Group (MO) saw over 4,000 contracts trade against a prior open interest of 400, making for a 10-fold surge in volume.
With shares of the company at $43, shares will need to drop 25 percent in the next 247 days for this option to move in-the-money. With a cost of $1.04, or $104 per contract, the put buyer would need shares to drop to $31.50 before making a profit at expiration.
Bargain in Today's Market (SHOCKING)

This "World's Most Admired" company's stock would be a bargain at $50...

Today it's just $2!

Plus... a key May 12 announcement could send it ROCKETING skyward...
Shares of Altria Group have been out of favor this year, sinking from a high of $66, as tobacco stocks have stumbled and a rise in vaping deaths in recent months have impacted Juul, a company in which Altria owns a substantial stake.
Action to take: Shares look like an attractive buy, as the drop in share price has pushed the company's dividend up to 7.8 percent. At that level of dividend, an investor can do well even with little improvement in the share price, and the industry as a whole is oversold.
Changes in the vaping industry will likely improve the company's prospects over time, but until then, the trend is still negative. That makes a bearish bet like this put option an interesting play, as a drop in shares could send the option higher now, even if it ends up expiring at zero. Speculators looking for a short trade may want to look at the June $40 put options instead, which are still out-of-the-money but offer a higher likelihood of turning a profit for traders.