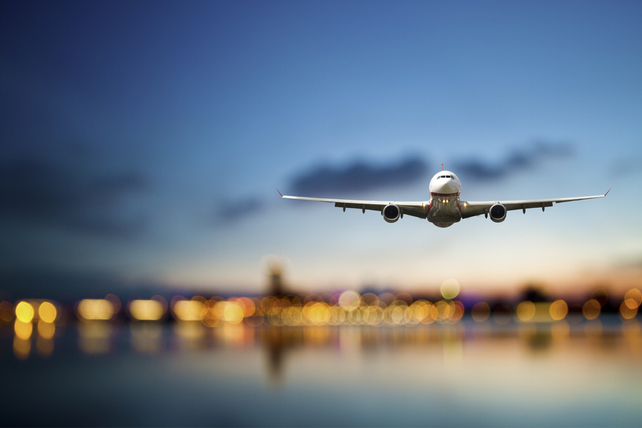 Shares of American Airlines (AAL) have roughly doubled since the announcement of a Covid vaccine in early November. One trader sees a further move higher in the next month.
That's based on the April $29 calls. With 31 days until expiration, over 24,200 contracts traded, a 33-fold rise in volume from the prior open interest of 724. The option buyer paid about $0.62 for the contract.
With a share price near $23.50, shares would need to rally another 23 percent in the next month to move in-the-money.
That's a steep move, and this option expires just before the company next reports earnings. Earnings are still down over the past year, with revenue still down nearly two-thirds over the prior year.
Even with that poor operational performance, shares have performed about 10 points better than the market in the past year. However, shares are still down more than half from their all-time high set in early 2018.
Action to take: There's a good chance shares will continue higher. Traders can likely buy this option, nab mid-to-high double-digit gains thanks to the low price. But given the chances of shares moving in-the-money, traders should look for a quick exit on the trade.
The alternative would be to look for a later strike date. While costing more, traders would be able to play the options trade through the next earnings report, when shares could really spike higher.