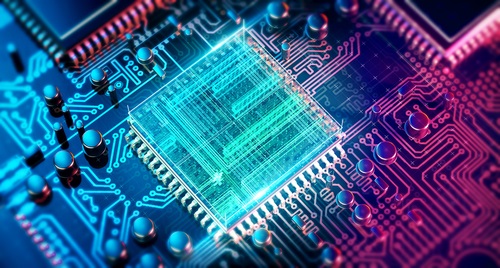 Call option buys indicate higher move ahead.
A number of options plays on Analog Devices (ADI) occurred with unusual volume. The November 15th 2019 $115 calls saw over 4,500 contracts trade, a 40-fold surge in volume from the prior open interest of 113.
With shares just under $113, shares need to move about $2 higher, or 1.8 percent, in the next 38 days for these options to move in-the-money. The expiration is right before the company next announces earnings in late November.
The semiconductor company creates a variety of integrated circuits, algorithms, software, and subsystems for various markets. Shares are up 31 percent in the past year.
Action to take: While many tech companies have struggled in the past year, Analog Devices is moving higher and semiconductors look poised to run higher. While earnings have slowed slightly in the space, the company remains profitable, has a healthy balance sheet with a relatively low amount of debt, and otherwise seems set to fare well even with trade issues weighing on semiconductor stocks in particular.
Special:
The Time to Invest in 5G Is NOW!
Investors can buy shares up to $115 and get a 1.9 percent dividend yield to help offset the tech space's volatility. Besides the November calls for a short-term trade, speculators should look at the March 2020 $120 call options, which could double on a post-earnings move in late November.