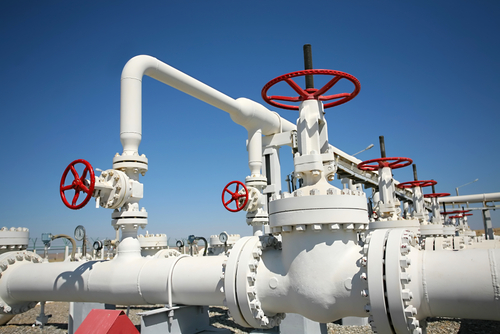 Bet on drop in natural gas operator in next month.
On Monday, a staggering 33,000 contracts traded on the September 2019 $17.50 put option on Apache Corp (APA). With 31 days to expiration and with shares currently around $20.60, it's a bet that share will drop 15 percent in the past month.
With a prior open interest of 101 contracts, this contract led the day Monday for volume relative to open interest with a 325-fold surge in volume—indicating a high-conviction trade.
Apache Corp is an independent energy company that explores for, develops, and produces natural gas, natural gas liquids, and some crude oil. It has onshore assets in the Permian and Gulf Coast basis, and offshore asset in the Gulf of Mexico, as well as other operations worldwide.
Action to take: With shares cut in half in the past year, another 15 percent may not sound like much—but it is certainly possible in the volatile energy world. As natural gas prices tend to start moving higher in the autumn, this option is well-timed for a possible big score on one last drop in the natural gas space before a seasonal rally higher.
At $0.12 per option, or $12 per contract, it's a bet worth following—just look to take some quick profits, as the option's time premium will drop noticeably by the day with one month left.