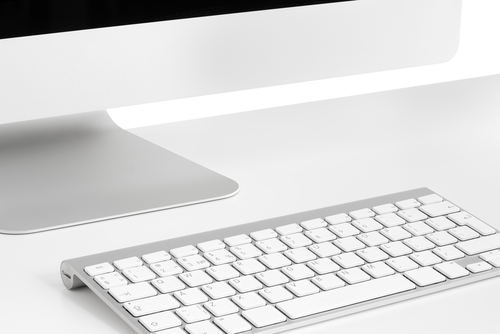 Call buying suggests rally continuing this month.
The October 25th $270 call options on Apple (AAPL) saw over 7,200 contracts trade against a prior open interest of 137, a 53-fold surge in volume against the prior open interest.
With shares at $236, it's a bet on shares moving 14 percent higher to move in-the-money before the end of the month, which is unlikely, especially as the company won't report earnings until October 30th.
Do You Own Any of These Toxic Stocks?

Investing legend Louis Navellier just released a list of 250 toxic stocks to SELL NOW.

Some will drop even further from here.

Other are "zombie" stocks that will take years to recover.

Some won't survive. 10 minutes is all it takes to give your portfolio a complete checkup and sleep easier knowing you don't own any of these ticking time bombs.
At a price of just $0.04, or $4 per contract, the option buyer won't lose much, but a move higher in shares could lead the option to double or triple, even if shares don't move enough for options to trade in-the-money.
Action to take: Shares of Apple have run a bit higher lately, as suppler data suggests robust demand for the company's products and as the company expands higher-margin services. Investors may want to wait for a possible pullback in shares.
Speculators, however, may want to follow this short-term trade to take advantage of the short-term potential move in shares before the end of October. Traders who think that earnings will be better than expected when the company reports earnings should look further out, to a November or December date, to profit from that trend. Given the company's 52-week range, however, a $250 strike price may be better than a $270 one.