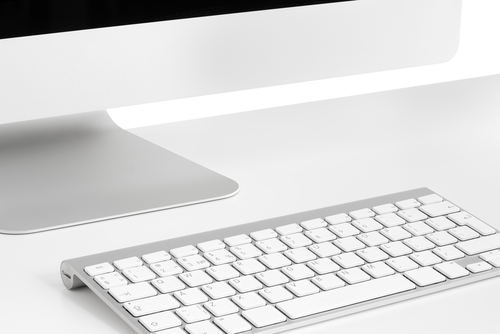 Call buying suggests rally continuing this month.
The October 25th $270 call options on Apple (AAPL) saw over 7,200 contracts trade against a prior open interest of 137, a 53-fold surge in volume against the prior open interest.
With shares at $236, it's a bet on shares moving 14 percent higher to move in-the-money before the end of the month, which is unlikely, especially as the company won't report earnings until October 30th.
At a price of just $0.04, or $4 per contract, the option buyer won't lose much, but a move higher in shares could lead the option to double or triple, even if shares don't move enough for options to trade in-the-money.
Action to take: Shares of Apple have run a bit higher lately, as suppler data suggests robust demand for the company's products and as the company expands higher-margin services. Investors may want to wait for a possible pullback in shares.
Speculators, however, may want to follow this short-term trade to take advantage of the short-term potential move in shares before the end of October. Traders who think that earnings will be better than expected when the company reports earnings should look further out, to a November or December date, to profit from that trend. Given the company's 52-week range, however, a $250 strike price may be better than a $270 one.