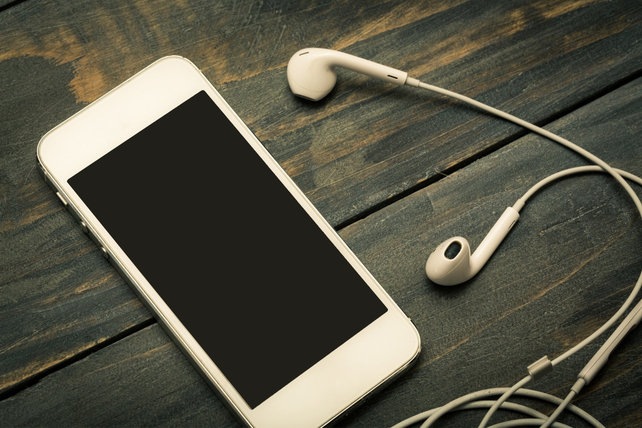 Shares of consumer tech giant Apple (AAPL) have been rising in recent sessions, but are still well under the all-time high set in early September. One trader sees the current rally ending.
That's based on the January 8th 2021 $125 put options, expiring 29 days from now. Over 8,185 of the contracts traded hands, a 21-fold rise in volume over the prior open interest of 388. The option is at-the-money, with shares trading just a hair under $125.
The option buyer paid about $4.45 for the contracts. Shares would need to trade near $120.50 at expiration for the put buyer to profit. Over the past two months on pullbacks, shares of Apple have managed to dip in to the $105-110 range. So this option could give traders at least a double under the right conditions.
Action to take: None yet. Shares are trending up but aren't quite overbought yet. That will likely happen in the next few trading sessions. Once they get overbought, there may be some profit potential buying a put option. Waiting could lead to far cheaper prices for such a trade, making for a higher probability of profiting from a short-term pullback.
Once a pullback does occur, traders should look to either buy a call option or sell a put option to profit from the longer-term rise in shares.