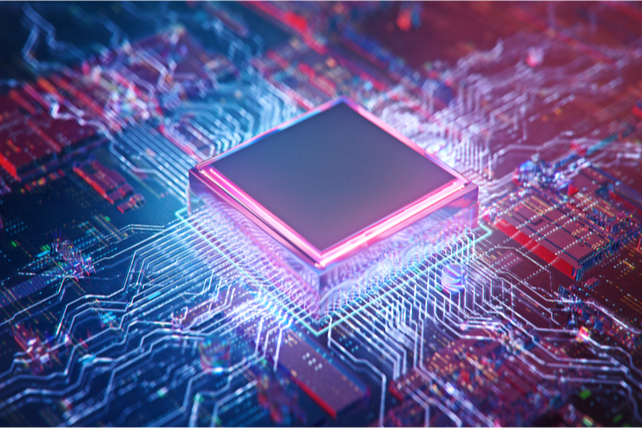 Semiconductor play Applied Materials (AMAT) has more than doubled since November. One trader sees the trend continuing.
That's based on the June $185 calls. Expiring in 72 days, over 9,000 contracts traded against a prior open interest of 150, for a 60-fold rise in volume. Shares would need to rise about 22 percent from their current price of $143 to close in-the-money at expiration.
The buyer of the options paid about $3.10 for the contract. Thanks to a shortage in the semiconductor space, earnings and revenue have risen in the mid-20 percent range over the past year. That still pales in comparison to the 206 percent return on shares in the past year.
October2021

Virginia Stock-Picking Millionaire Says It's Not About Diversification! Buy one single stock under $5- that trades under a secret name- and it could help make your retirement.
Action to take: Despite the rise in valuation in the past year, the uptrend remains strong and unlikely to significantly reverse. Traders should look to play along with the trend.
The June options, with a little over two months on them, look attractive for the price. They can likely deliver high-double to low-triple digit profits depending on how much farther shares move. If shares look like they won't move in-the-money, however, traders should look to take some quick profits.
Investors may also like shares of the company, which pays out a 0.7 percent dividend yield, a reasonable yield for a tech company with high-growth potential.