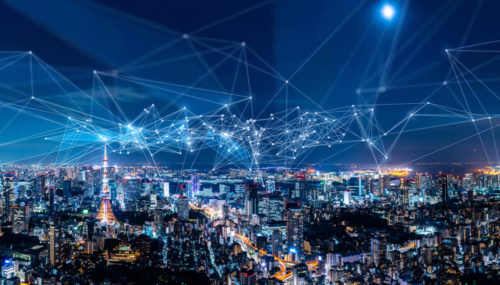 Trader bets on rally with in-the-money calls.
April 2020 $34 call options on AT&T (T) saw a 13-fold rise in volume, going from 144 open contracts to nearly 1,900 trade hands.
The bet, expiring in 77 days, is about $3 in-the-money. The buyer of the calls expects a further rally from here, and can profit from any dollar-for-dollar move in shares.
Do You Own Any of These Toxic Stocks?

Investing legend Louis Navellier just released a list of 250 toxic stocks to SELL NOW.

Some will drop even further from here.

Other are "zombie" stocks that will take years to recover.

Some won't survive. 10 minutes is all it takes to give your portfolio a complete checkup and sleep easier knowing you don't own any of these ticking time bombs.
The buyer paid $3.50 per contract on average, or about $3 of "moneyness" of the option and $0.50 in time premium.
Shares would need to be at $37.50 or higher at expiration for the option buyer to profit from this trade.
Action to take: AT&T's shares dropped despite solid earnings, as customer subscription numbers came in a little low. That's led to some short-term weakness in shares, also exacerbated by the overall market drops from the coronavirus outbreaks.
We continue to see some great upside in shares as the company expands its profitability and continues to rapidly pay down debt. We like shares here, and any buying opportunity under $37.50 gets investors in at a dividend yield north of 5.5 percent.
Traders may like the April call, as it's relatively inexpensive and being in-the-money allows it to move rapidly. The trade will likely deliver mid-double-digit gains. Going to a higher strike price or further out could lead to higher profits.