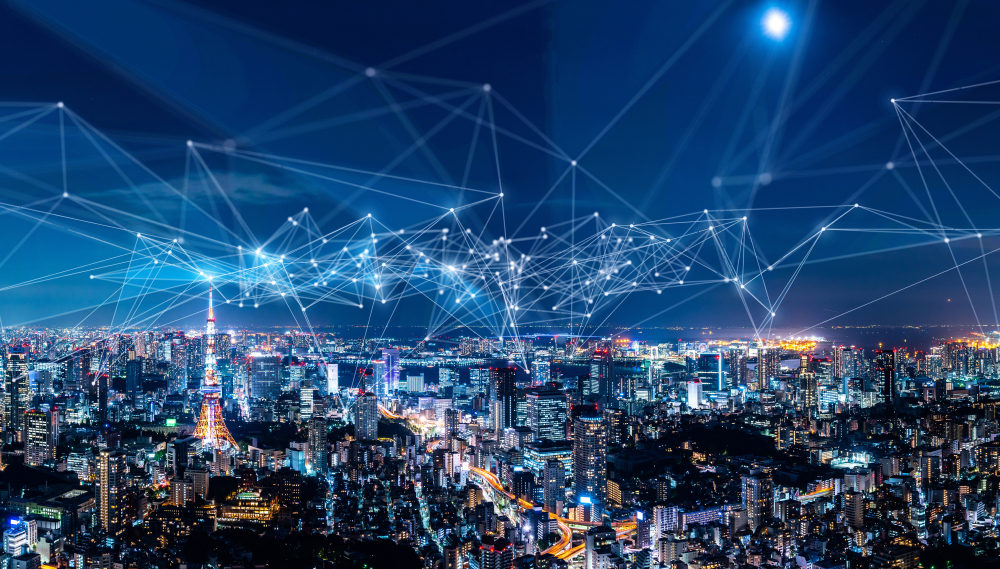 Networks and now content are the backbone of AT&T's success
Some traders are betting on a drop in AT&T (T).
The telecom/media conglomerate has been trading in a $30-33 range for most of the past year, with the recent downturn taking shares down to around $30 on Friday.
With a surge in volume on June put options for $29.50 and $30.00, some traders are expecting further weakness in shares before June options contracts expire, although not by much. This may indicate some more short-term market fear, but not too much more than what we've seen in the past few weeks.
The $29.50 puts saw over 6,750 contracts trade, and the $30 puts saw over 12,600 contracts trade, more than 20 times the previous trading volume for those contracts.
This type of bet is most likely a way to profit from market weakness rather than a company-specific problem. In the latter case, more volume on lower strike prices would have been used, and an options trader would have gone further out than a few weeks to ensure enough time for the trade to play out.
Given the strike prices on these options are close to where shares trade, further downside looks limited, with the potential for shares to dip under $30.
Action to take: Look for a buying opportunity in shares under $30 in the coming weeks. With a solid dividend and the faster growth rates from the Time Warner acquisition, the company can pay you a generous dividend yield to wait for a rebound.