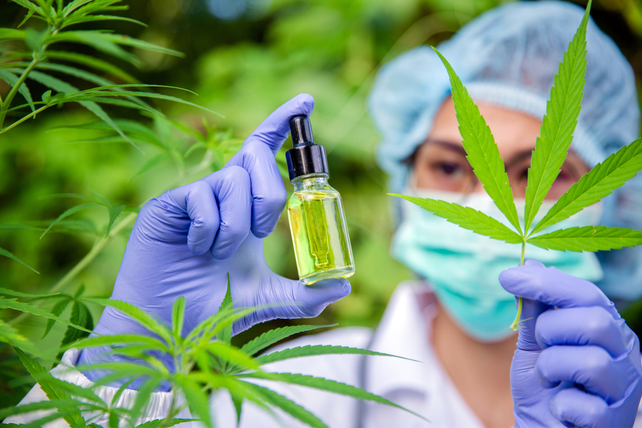 Cannabis stocks surged in the first half of February, but sank in the second half of the month. At least one trader still sees an uptrend in the space, however.
That's based on the April $15 calls on Aurora Cannabis (ACB). Shares would need to move 27 percent higher for the trade to move in-the-money, suggesting a big move here. Over 6,475 options traded against a prior interest of 405, for a 16-fold rise in volume.
The trade, expiring in 44 days, cost the trader about $1.04.
October2021

Virginia Stock-Picking Millionaire Says It's Not About Diversification! Buy one single stock under $5- that trades under a secret name- and it could help make your retirement.
Shares of the cannabis producer are down about 30 percent over the past year. However, shares have surged in recent months, negating much larger losses thanks to a triple since October. The company isn't currently profitable, and the space is loaded with a large number of producers.
Nevertheless, the uptrend makes sense as the market works through its overproduction issues, and the rally in prices is likely to continue.
Action to take: The April strike date is aggressive in terms of fighting against the option premium. However, with a total cost of just over $100 per contract, this is an inexpensive bet on the space heading higher in the short-term.
A surge to the $20 range, a price seen in early February, would leave the option wroth $5 at expiration, well into triple-digit territory! That's a great trade-off relative to the cost of the option now.