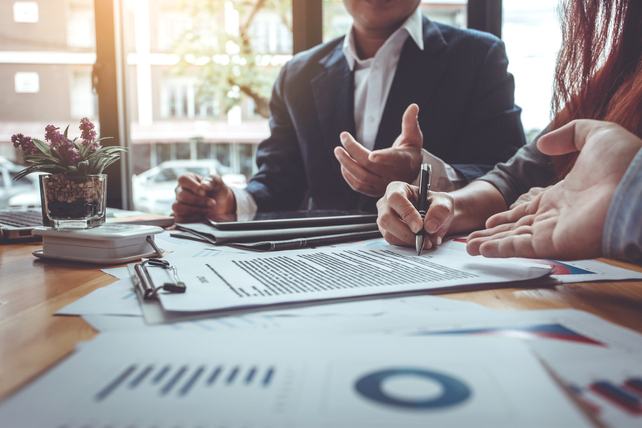 Shares of Bank of America (BAC) had a relatively slow day, as other large banks reported their earnings. But at least one trader sees shares heading higher when BAC reports earnings next week.
That's based on the February 5th $37.50 calls. With share around $33, it would require shares to pop nearly 10 percent to move in-the-money. But the trader paid just 13 cents on average for the trade, so it could be good for a big rally, even if it ends up worthless at expiration.
The trade, expiring in 18 days, saw over 12,500 contracts trade, an 82-fold rise on volume from the prior open interest of 150 contracts. The bank's shares are nearly back to their pre-pandemic highs, but a move to $37.50 would represent a multi-year high.
Action to take: As far as short-term bets go, this one could offer a double. Traders who follow the trade should look for high double-digit returns. Just don't expect to make a lot buying an option for $0.13, and look to take profits early.
The bank reports earnings on Tuesday, January 19th, so traders will know very quickly whether this trade will become a big winner, or a big loser. Those betting on the bank long term may want to look at the pricier March $35 calls, trading for about $1.00, instead.