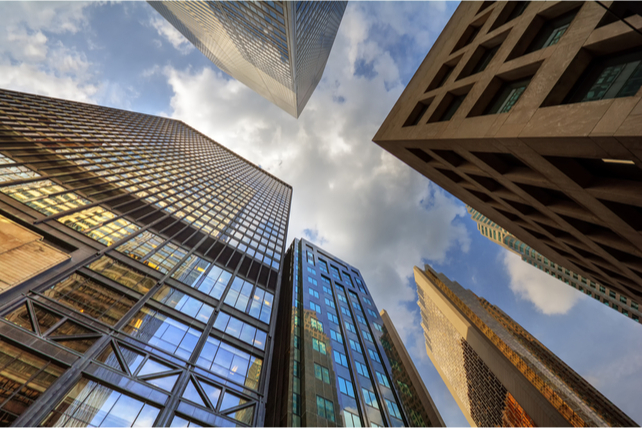 British bank Barclays PLC (BCS) has been trending higher in the past six months, but the rate of the rally has started to slow in recent weeks. Traders seem to be sensing a weakness ahead for the bank.
That's based on the September $10 put. With 156 days until expiration, over 8,080 contracts traded against a prior open interest of 126, for a 64-fold rise in volume. The buyer of the puts paid about $0.80 for the trade.
With shares just over $10, they'd need to drop about 3 percent for this trade to move in-the-money. Shares are up over 150 percent from their lows of a year ago.
October2021

Virginia Stock-Picking Millionaire Says It's Not About Diversification! Buy one single stock under $5- that trades under a secret name- and it could help make your retirement.
Action to take: The sheer volume of trades on this and on a similarly-dated $11 put suggests that there may be some weakness ahead for the UK megabank. Financial stress is nothing new, and even in a bull market a bank stock can quickly drop 20-30 percent.
If a bigger market drop is in the cards, this option trade will prove an inexpensive hedge. At a price of $0.80, the option could deliver triple-digit returns if the bank shares see a major drop. However, if the markets continue higher, the loss will be minimal.
Traders may want to buy this option as a hedge against uncertainty going into earnings season. After companies report solid numbers, the market may trade sideways, or find another reason to be fearful and sell off.
Disclosure: The author of this article has no position in the stock mentioned here, and has no intention of starting a position in the next 72 hours. The author receives no compensation from any of the companies mentioned in this article.