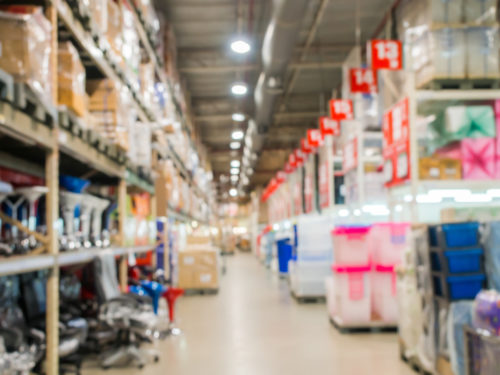 Big bet on share decline by September.
On Tuesday, an unusual number of the September 2019 $8 puts on Bed Bath & Beyond Inc. (BBBY) traded. Over 10,100 contracts traded against a prior open interest of 443, a 23-fold surge in volume.
With shares currently trading around $9.30, the $8 strike price is a bet that shares will drop at least 14 percent in the next 51 days before expiration.
Shares of the company next report earnings in late September, but shares have been trending down in recent days as fears that the retailer will continue to struggle.
The company's market cap is down to about $1 billion, and the company has net debt close to $3 billion, a level of debt that could even lead to bankruptcy in the near-future.
Action to take: At about $0.33 per option, or $33 per contract, this is a nice cheap bet on an out-of-favor name likely to head lower.
However, we'd prefer a January 2020 strike date or later, as shares could really drop following earnings in late September.
Either way, investors looking to hedge their long positions could do well with a trade like this. Just don't get greedy—take profits following a big down day rather than wait the trade out for expiration.