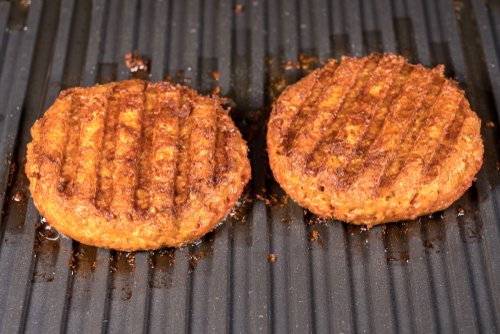 Big bet on rally in August.
Shares of Beyond Meat (BYND) may rally over 50 percent between now and August 30th. That's the bet behind the surge in August 30th $250 calls on the plant-based meat alternative company, whose shares currently trade around $160.
On Tuesday, over 2,100 of the options traded against an open interest just under 200, for an 11-fold increase in volume.
Special:
The Only 8 Stocks You Need for 2020
Last week, the company reported that it quadrupled its sales as part of its earnings report. Despite those numbers, shares lagged on news that the company was issuing more shares, diluting existing shareholders.
As a recent IPO, shares have done well, but the gain from the IPO price has gone to other shareholders, not the company itself. The move to issue new shares gives the company more capital.
Action to take: We like company and the space it is in. While we don't like to buy IPOs, shares have been beaten down far more than they should have been with other market factors at play.
However, we prefer a longer trade, such as the January 2020 or even January 2021 calls, also with a $250 strike price. That gives the trade ample time to play out, even if it means a higher entry cost going in, and is a smart bet on a rebound in either the company specifically or the stock market in general.
Just Released: The Top 8 Stocks to Buy for 2020

Inside this Stock Research Report: The only 8 Stocks you need for reliable growth…how this pizza stock turned $10,000 into over $1 million…50 lousy stocks to dump now, and more!  These stocks don't make news. They just make money.