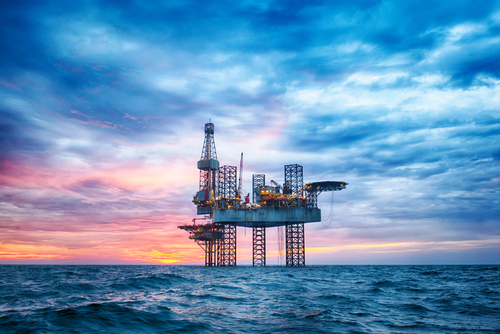 Bet on oil giant rallying more through Friday.
Friday's $41 call options on British Petroleum (BP) saw heavy trading as the oil market shot higher. With just three trading days until expiration, over 128,992 contracts of the option traded at an average price of $0.14. With an open interest of 3,500 contracts, this is a near-37-fold increase in volume on the trade.
Shares of BP surged to $39 in trading, so the trade is a bet shares can move another $2, or about 5 percent higher.
Bargain in Today's Market (SHOCKING)

This "World's Most Admired" company's stock would be a bargain at $50...

Today it's just $2!

Plus... a key May 12 announcement could send it ROCKETING skyward...
BP operates a worldwide energy business with oil and natural gas exploration, field development, and transportation, storage, processing and trading such products. The company also makes distillates and other petrochemical products.
Action to take: Shares are certainly nowhere near their 52-week high and could run higher. However, we expect oil prices to ease a bit in the coming weeks as global production comes back online. We would prefer to be buyers of shares under $40, where we can collect a 6.5 percent dividend yield rather than take on a trade with three days left until expiration.
Or, even better, focus on an energy giant with better positioning, like ExxonMobil (XOM).
Speculators may want to look further out, with an April 2020 $40 call option, to play any other unexpected shocks to the oil market.