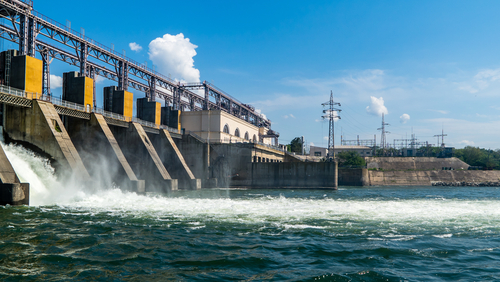 Shares likely to move higher by double-digits before year-end.
Shares of Brookfield Asset Management (BAM) may be heading higher between now and December, based on a surge of the $55 call options there.
On Thursday, over 3,250 of the calls traded against a prior open interest of 187, nearly a 17-fold surge in volume. With shares trading at $48.50 however, the options imply that shares are likely to move at least 13 percent higher between now and December expiration, 154 days away.
As shares of Brookfield have never broken $50 in the past year, this is an unusual bet that shares will move to new all-time highs.
Brookfield invests in mid-market companies with a focus on asset management in infrastructure space. The company owns and operates hydroelectric power facilities, interconnection and transmission facilities, and wind power operations among others, with investments all over the world.
Special:
The Time to Invest in 5G Is NOW!
Action to take: With the option trading around $0.23, there's a low expectation of shares heading higher. But a company with diverse operations could make an announcement that sends shares rising at any time—such as a key investment or divestment.
That makes for an interesting bet for traders at less than $25 per contract—any move in shares higher between now and expiration, even if shares don't move in-the-money, could cause the option to double or triple from here.