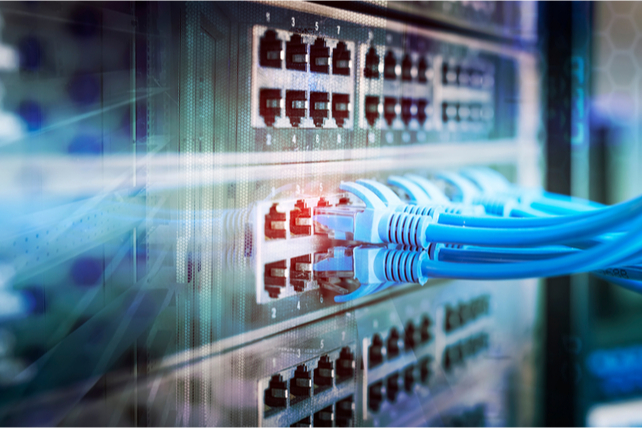 Shares of Cisco (CSCO) have been trending down the past few weeks. One trader betting that shares still have another 14 percent to decline.
Special:
3 Cryptos to Buy Instead of Dogecoin
That's the logic behind the move in the November 20th $32.50 puts. Over 8,800 of the contracts traded against an open interest of 22, for a 40-fold rise in volume. The option expires in 24 days, and from the current share price near $37.50, would require a 15 percent drop in shares to move in-the-money
Cisco next reports earnings on November 12th, the week before the options expire. So chances are the trader expects the company to miss on earnings in addition to continuing its current decline. Shares are near a six-month low first hit in September, and are looking oversold on a technical basis.
Action to take: While shares look oversold in the short-term, the trend overall is still down. Add in poor earnings from competitors that have already announced, and this option trade looks like a reasonable bet for traders to make. That's especially true given the option's low price near $0.25. This kind of lop-sided return relative to risk is what options trading is all about.
Traders may lose completely on this option if the shares end up rallying. However, an option this cheap can easily provide triple-digit gains on a further decline.