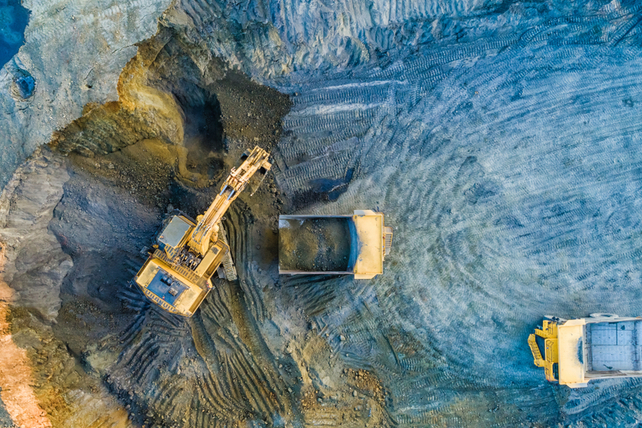 Uranium prices have been on the rise, and traders have been piling into related mining names. One such name, Denison Mines (DNN) has nearly doubled since the start of the month. One trader sees a massive surge higher.
That's based on the March $5 calls. With 35 days until expiration, and with shares around $1.15, shares would need to go up nearly five-fold for the trade to profit.
Over 175,700 contracts traded, a 25-fold rise in volume from the prior open interest of 6,960. The buyer of the options paid $0.13.
While a move higher is likely, even after the stock's 50 percent rise in the past week, the chances of the options moving in-the-money before expiration are slim.
Action to take: Traders may like this trade as a possible triple-digit winner, but look to grab profits quickly. Traders may be better off buying shares, given their low price.
Special:
The Time to Invest in 5G Is NOW!
It's possible this far out-of-the-money call option buying spurs a gamma squeeze, where hedging against rising options trades causes the shares to move higher. That's a good reason to buy shares now, which don't have to contend with time premiums, expiration dates, or being in or out of the money.
Chances are shares or options can still deliver big profits from here, making for an interesting trade now.