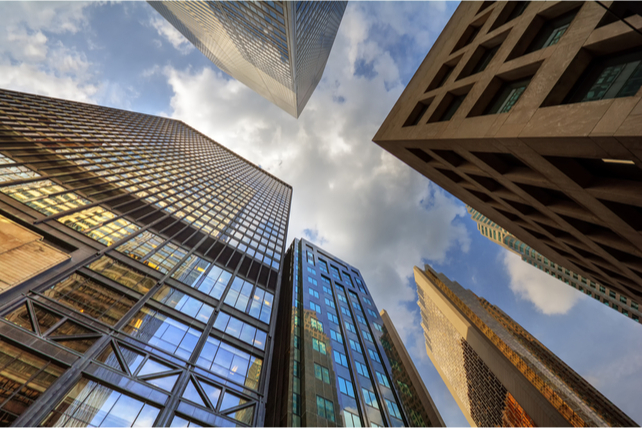 Shares of banking stocks jumped higher on Tuesday, as control of the U.S. senate looked likely to flip, indicating looser fiscal policy positions ahead. But one trader is expecting the trade to be short-lived for Deutsche Bank (DB).
That's based on the January 2023 $10 puts. With 733 days until that trade expires, over 1,420 contracts traded against a prior open interest of 122, for a 12-fold rise in volume. The trader paid $1.72 for the contract on average.
Shares of Deutsche Bank hit $11.50, so shares would need to give up just over 10 percent of their current price for this option to move in-the-money. Given that DB has been one of the weaker global big bank plays, it's a stock likely to face a steep drop on any fears in the financial sector.
Action to take: We like this long-dated trade, as it could provide some big potential returns. If shares of the bank drop back to the $7 range they often hit, this $10 put could go to at least $3, offering more than a double for buyers.
Given the amount of time in the option, traders could benefit from any big downswing before the option's time premium starts to meaningfully decay. That makes this trade a solid hedge against today's high-priced overall market as well.