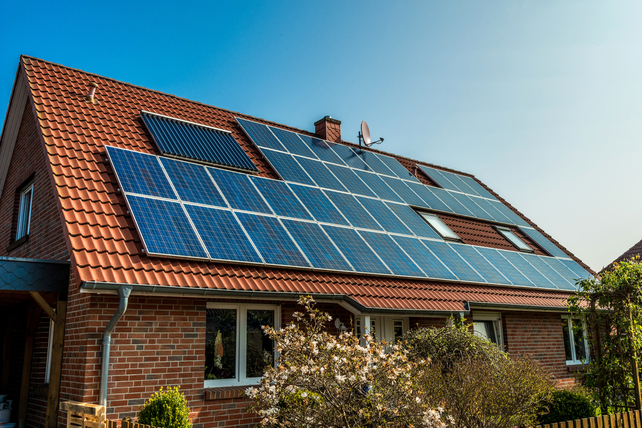 Shares of Enphase Energy (ENPH) have tripled since August. At least one trader sees room for shares to nearly double again in the coming months.
That's based on the May 21st $320 calls. Over 7,690 contracts traded against a prior open interest of 111, for a 69-fold gain in volume. Expiring in 122 days, shares would need to rise 67 percent from their current price near $190 to move in-the-money.
The trader paid about $10.95 for the options.
Over the past year, shares have ranged from a price near $22 to $220, a ten-fold swing in price. The solar energy company develops, designs and manufactures home energy solutions via solar modules, battery systems, and even software for monitoring solar performance and use.
The company has turned a profit every quarter over the past year, although it did report a slight dip in profitability in the most recent quarter.
Special:
The Time to Invest in 5G Is NOW!
Action to take: Solar energy has been reaching a tipping point in recent years with conventional energy generation sources. Investors who haven't taken notice yet have been leaving some market-beating returns on the table.
This May $320 option is an inexpensive way to play the trend. If shares continue to surge higher in the coming weeks, traders can likely grab mid-to-high double-digit returns on this contract. That's true even if the option doesn't move in-the-money.