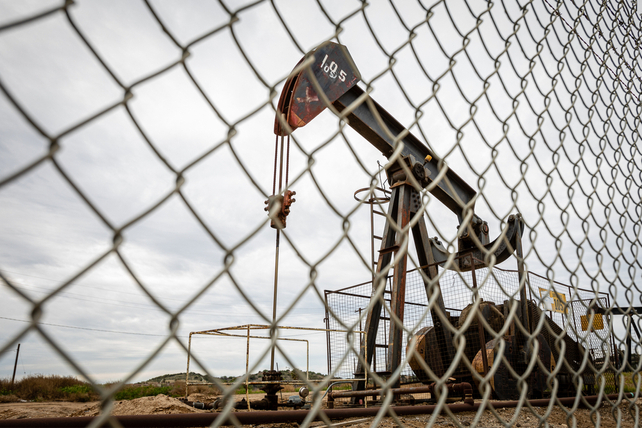 Even energy stocks have seen some life in the past few weeks. Shares of Exxon Mobil (XOM) have rallied from $32 to $42 since the start of the month. One trader sees shares trending even higher.
That's based on the February 2021 $50 calls. Expiring in 84 days, the calls would require shares to jump another 18 percent to move in-the-money. Over 21,500 contracts traded against a prior open interest of 205 for a 105-fold rise in volume!
The trader paid about $0.75, or a mere $75 per option contract. The energy giant's recent surge still leaves shares down 42 percent over the past year, making the $50 strike price a reasonable bargain.
Action to take: This options trade hits all the high marks we look for. It's inexpensive, and can deliver at least mid-double-digit profits. It's got a timeframe that's far enough out that traders can make a profit before time decay works against the trade.
With shares of Exxon starting to move from oversold to neutral, chances are traders can grab some quick gains in the next few weeks before the rally stops and shares get overbought.
If this is the start of a new trend, investors may want to consider shares near here as well. The stock has maintained its dividend, and currently yields a staggering 8.8 percent.