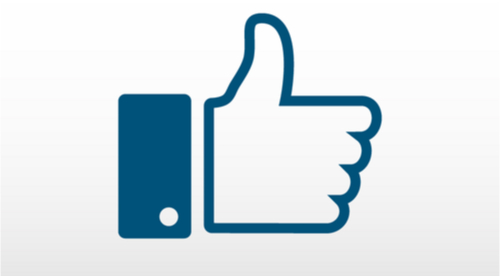 Trader makes bullish bet before earnings on Wednesday.
Shares of Facebook (FB) may rally on Wednesday after it reports earnings.
On Monday over 29,400 contracts traded on a July 26th call option on the social media giant. With a strike price of $227.50 and with shares around $200, it's a bet that shares will move up in the coming four days. Shares would need to move 13.5 percent higher for the trade to move in-the-money.
With the option trading around $0.32, or $32 per contract, this is a cheap bet on any earnings move higher Wednesday. And should earnings miss or the share price otherwise drop, the loss would be a small one. The size of options contracts here indicates a huge bet, however, that shares will head somewhat higher this week.
Special:
The Time to Invest in 5G Is NOW!
Facebook shares have been quietly moving higher in recent weeks, as many of the issues facing the company have seemed to die down.
Action to take: This is a very short-term trade that will either promptly go to zero later in the week, or spike higher after earnings. Traders should follow it, and look to sell on any spike in earnings. It's unlikely shares will move high enough for the trade to move in-the-money, however, so take the trade off Thursday after earnings either way.