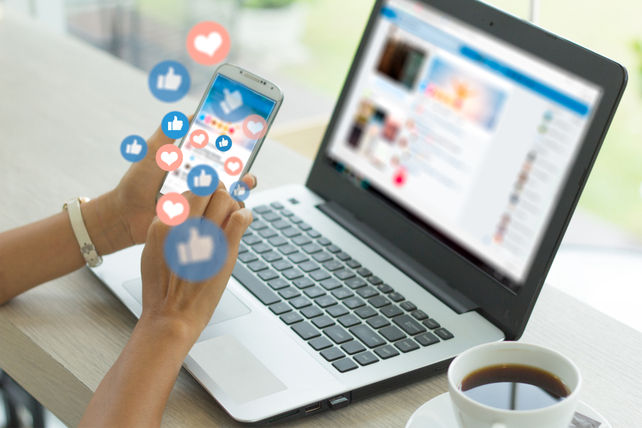 Social media giant Facebook (FB) has been trading in a range between $250 and $300 over the past few months. At least one trader sees a big selloff ahead.
That's based on the September $150 put options. Expiring in 210 days, shares would need to drop 47 percent for the trade to move in-the-money. Over 12,400 contracts traded, a 43-fold rise in volume over the prior open interest of 288.
The trader paid about $1.54 for the options.
With shares trading in a tight range, it's possible that shares could break out of the range at some point in the next few months. However, trading range breakouts can go in either direction, so there's no guarantee that this will be the right one.
Action to take: With shares near the middle of their trading range, there may be some downside profits in Facebook specifically in the coming weeks, but traders would likely only be able to nab mid-double-digit returns with this trade before shares started moving higher.
The option makes sense for a market hedge over the next few months, given the strong rally over the preceding few months. However, it's unlikely that stocks will fall sufficiently for this trade to move in-the-money. Traders are likely to lose money on this trade rather than make it.