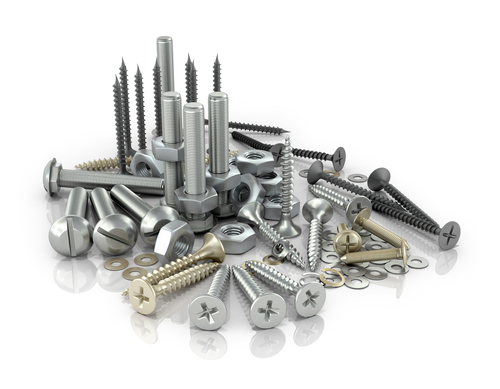 Hardware and construction equipment company may be in for a big drop.
Special:
3 Cryptos to Buy Instead of Dogecoin
A large bet has been made that shares of Fastenal (FAST) will decline 25 percent by January 2021.
On Monday, over 2,000 contracts of the January 2021 $25 put options contracts had been traded, against an open interest of 142, representing a 14-fold surge in volume. This bet, with shares currently at $32.50, would need to see shares decline at least 25 percent before paying off.
With Fastenal's business in construction and manufacturing supplies and equipment, the company is a solid way to bet for global growth. The put option trade suggests an inexpensive way to bet on an economic decline.
Shares trade about in line with the market in terms of valuation at around 20 times forward earnings, but could sharply drop if economic indicators, particularly construction ones, drop.
Action to take: With the contracts trading around $1.75, and an expiration date about a year and a half away, this bet could be a good way to hedge your portfolio between now and then.
A long-dated put option like this is often a better way to trade than to short a company's stock directly, and at a fraction of the cost involved. Given how steep the stock would have to drop, however, traders may want to look at a higher strike price, such as the January 2021 $30 puts instead as a hedge trade more likely to pay off.