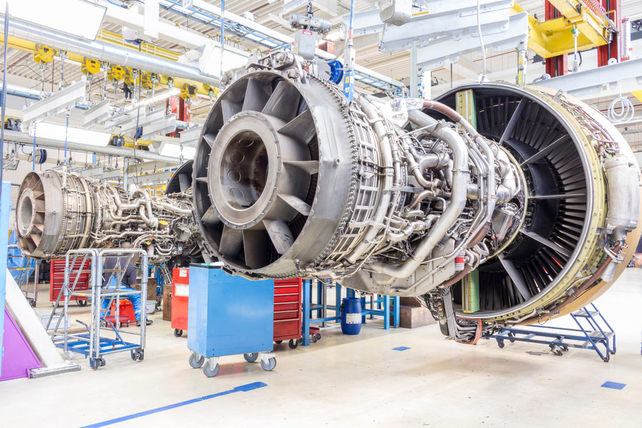 At least one trader sees a massive surge higher in shares of General Electric (GE) this month. That's based on the December 11th $8.50 calls. The option saw 956 contracts trade against a prior open interest of 107, for a nearly ten-fold rise in volume.
With shares around $7.70, shares would need to rally about 10 percent for the trade to move in-the-money. The call buyer paid about $0.26 for the option.
General Electric shares have been in rally mode in the past few weeks, following a strong earnings beat. That was a bit surprising, as the company's jet engine division was expected to be a drag with air travel trends looking down.
With shares heading higher, however, GE shares look on track to test the highs set earlier in the summer, right around the option's strike price of $8.50.
Action to take: For traders betting on a short-term trend, this is a great option play. It's inexpensive, but could pay off handsomely. Shares have traded in the $8.50 range, and if they hit that point quickly, the option could be good for high double-digit returns.
Special:
The Time to Invest in 5G Is NOW!
If shares head even higher, the option could move into triple-digit winning territory for traders. And given the low cost, there's a minimal downside. As with most options trades this short, traders should look for a quick bounce to take some profits before expiration.