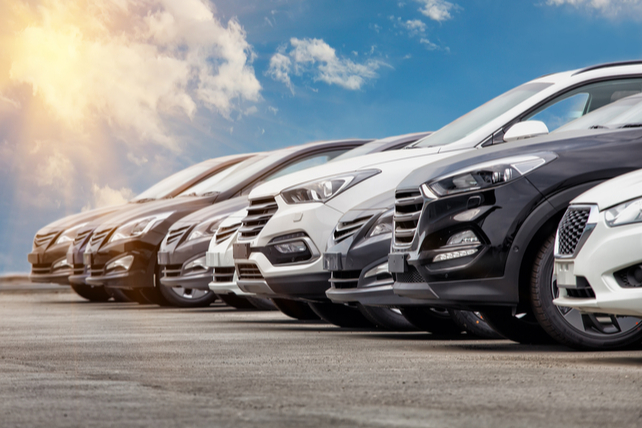 Shares of vehicle manufacturer General Motors (GM) surged higher on Tuesday following the announcement of electric delivery vehicles. At least one trader sees shares moving higher.
That's based on the January 29th $55 calls. With 16 days until expiration and with shares at $48, the trader is betting on shares moving 10 percent higher this month on the news. Over 13,150 contracts traded against a prior open interest of 205, for a 64-fold increase in volume on the trade.
The trader paid about $0.72 for the options. Shares of General Motors have been in an uptrend for the past few months, and the recent move sent shares to a high over the past year, with a 16 percent rise in just the past 5 trading days alone.
Action to take: This short-term trade could deliver double-digit returns in the next few days, but very likely in just the next few days. It will take a further bullish announcement to get shares over the $55 strike price and keep them there. Still, for a short-term trade, it has its merits.
For traders playing a longer swing higher in shares, which would be the better way to follow the trend, look for an option with a strike date out in June. The stock market likes hearing about EV developments right now, and it's likely GM will continue to play to what the market wants to hear.
Special:
The Time to Invest in 5G Is NOW!