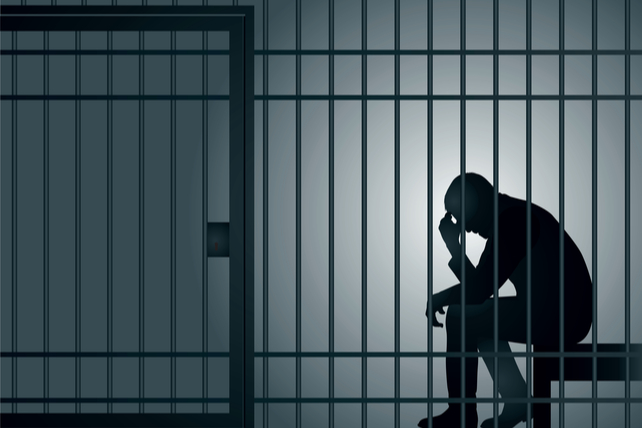 For-profit prison company Geo Group (GEO) has seen shares trend down in recent weeks. The Biden administration is looking to get out of for-profit prison contracts, suggesting weakness ahead. But one trader sees a bounce first, if not a reversal higher.
That's based on the April $9 calls. With 49 days until expiration and shares just under $8, the stock price would need to move about 12 percent higher for the trade to move in-the-money.
Over 12,950 contracts traded, a 43-fold rise in volume from the prior open interest near 302. The trader paid about $0.65 to make the trade.
October2021

Virginia Stock-Picking Millionaire Says It's Not About Diversification! Buy one single stock under $5- that trades under a secret name- and it could help make your retirement.
Shares of the company are already down 53 percent in the past year. The company has seen earnings drop by nearly 70 percent and revenue slide by 7 percent in the same timeframe.
Action to take: Shares are certainly oversold enough to get a short-term bounce higher from here. That makes this short-term options trade attractive. Traders could likely see a mid-to-high double-digit move higher from here.
Longer-term, traders would want to look at a put option to trade the downtrend in shares. A trade such as the September $7 puts, currently trading for around $1.40, could possibly be bought closer to $1 even after a slight bounce higher in shares off of oversold levels.