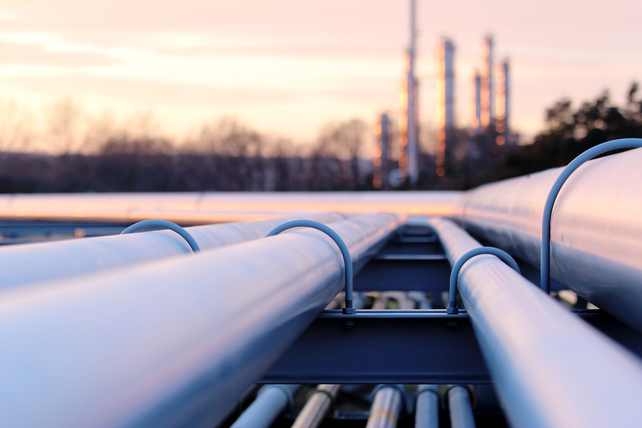 Traders looking for market-beating opportunities outside the tech space have been increasingly attracted to energy. Gently-rising oil prices have been a rising tide for the sector. One play getting some attention? Services giant Halliburton (HAL).
One trader likes the March 19th $23.50 call options, just $1.50 over the current price near $22. Over 9,850 contracts traded, a 61-fold rise in volume from the prior interest of 162.
The buyer paid about $0.78 for the options, which expire in 22 days.
Shares have recently broke past their pre-pandemic highs, and are in a strong uptrend following some weakness in late January. The company is currently unprofitable, following weak energy prices in 2020, but recent trends are improving and the company will likely flip back to profitability in the next quarter.
Action to take: Traders may like shares, although the 0.9 percent dividend yield is a bit on the light side compared to others in the energy space.
For playing the uptrend, traders may like the March calls. They have high double-digit return potential in the span of a few weeks, but also run a high risk of expiring worthless on a short-term decline. Besides this trade, traders may want to look further out, say to the May $25 calls, which go for about $1.40 and have more time value to them.