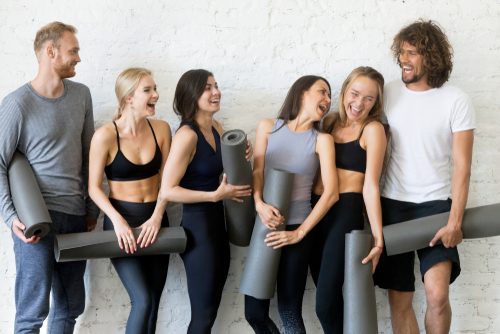 In-the-money puts suggests bearish move ahead.
The April 2020 $17 put options on Hanesbrands (HBI) saw over 13,700 contracts trade, a 68-fold surge in volume. Oddly, with shares of the company already at $15.50, the option is already about $1.50 in-the-money, and should move dollar-for-dollar with shares lower from here.
At a price of $2.70, the put buyer really paid just $1.20 in premium, and shares would need to only slip to $14 for the put buyer to make money by April.
Hanesbrands sells simple apparel such as T-shirts, socks, activewear, and so on. Although shares have underperformed the market with a 6 percent slide in the past year, shares aren't a logical short, with the company trading at 9 times current and forward earnings, and with the company showing modest growth in the past year, and generic clothing products remain somewhat recession-resistant, especially compared to branded offerings.
Action to take: At current prices, shares yield nearly 4 percent. That's not a terrible return, and the dividend is well covered by earnings. Anyone interested in going long on shares could also sell to open the April 2020 $15 puts. In exchange for $1.60 in premium, or $160 per contract, they'll be on the hook to buy shares at $15. Shares would need to drop under $13.40 before the investor suffered a loss in that case.
A speculator betting on a move higher from here could instead go for the April 2020 $17 calls, which trade for around $1.00, or $100 per contract.