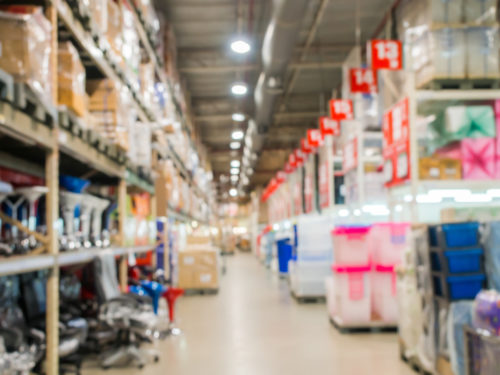 Volume soars on late September calls.
The September 20th $245 call options on Home Depot (HD) saw nearly 8,900 contracts trade against an open interest of 123. That's a 72-fold surge in volume that the company's shares, trading around $230, can rise another $15 in the next 11 days.
With a cost of just $0.14, or $14 per contract, any move higher could move the option higher on a percentage basis. Given the 52-week range of shares, another 6.5 percent rally in shares seems over-optimistic.
Home Depot is a retailer with a focus on hardware, tools, and other home products, with thousands of locations worldwide.
Action to take: Home Depot is a fantastic company, but shares are looking fairly valued here around 23 times earnings. The company next reports earnings in October, and should likely continue to do well given hurricane season prep and the strong, but slowing, real estate market in the United States.
Speculators should look at a January 2020 call option with a $245 strike instead. While it will cost more, shares are more likely to move higher after earnings in October.
Investors should look at buying shares on a market pullback. At current prices, a drop under $210 could be likely in the next sizeable market pullback, which would represent a better starting point for building a long-term holding in the company.