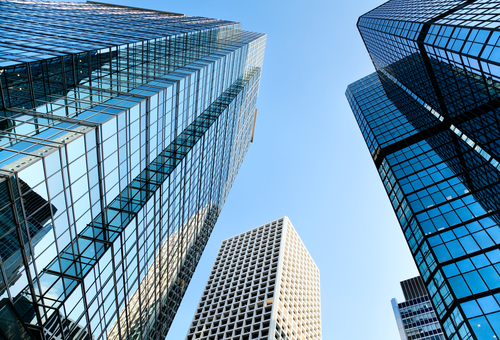 Surge in call buying after company repositions portfolio for higher dividends and buybacks.
Special:
3 Cryptos to Buy Instead of Dogecoin
June 2020 $160 call options on JP Morgan Chase (JPM) saw heavy trading, with over 1,400 contracts trading against a prior open interest of 100. The bet, with shares at $130, is for a $30 rise in the next 226 days—or a 12.3 percent jump in price.
That's certainly achievable, given reports that the big bank readjusted its portfolio out of $130 billion in cash and into bonds.
The bank also reduced loans on its balance sheet, to free up capital requirements to buy back more shares and up the dividend. Those moves typically help boost the share price of a stock.
Action to take: We like the bank, as it is the best-managed firm in the big banking space and insiders are buying too. And reducing its loan book could prove savvy if there's a slowdown in housing or the economy otherwise continues to slow. With an eye towards rewarding shareholders with more buybacks and dividends, shares look like a solid buy up to $132.00 right now.
Speculators may want to get in on this June $160 call. While shares may not go that much higher in the next eight months, a move higher toward that strike price could lead the options to double or triple from their $0.60 price point. In that scenario, traders would want to exit in the early spring, around March, to get out before the option premium decay starts to work against the trade.