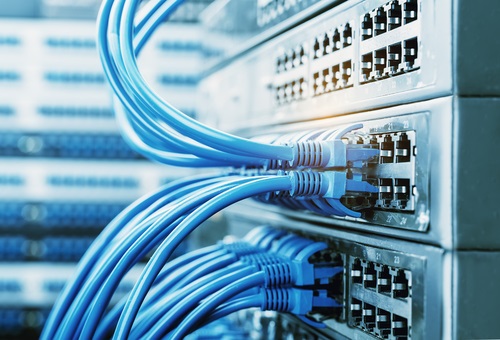 Trader bets on decline through March.
March 2020 $23 put options on Juniper Networks (JNPR) saw a 50-fold surge in volume, going from 123 open contracts to over 5,900 trade hands.
The trade, expiring in 53 days, is a bet that shares of the company will fall at least $1.50 from their current price.
The #1 Indicator Used by Ultra-Wealthy Investors

There's a reason so few investors are ever able to beat the market: they've been lied to. They have no idea what really drives stock prices. When you discover exactly why stocks rise or fall, it's easy to avoid losers and find more, bigger winners. 
For the trader to profit at expiration, shares would need to close in on $22.65, to make up for the cost of $0.45 per contract.
Shares of the communication equipment manufacturer and provider have declined 13 percent in the past year.
Action to take: Shares trade at 13 times forward earnings, but those earnings slid 55 percent last year. Revenue also dropped 4 percent, so things aren't as bad as they look, but there are certainly much better names in the tech space right now.
While we usually like an options trade with at least 90 days or more, to give time for the trade to play out, the options trade looks like a reasonable bet for traders interested in hedging against a market decline with a company that hasn't performed that well in the past year.
While investors may be enticed by the 3.1 percent dividend yield here, a better bet would be to wait for shares to get back to their 52-week low around $22.50 before considering getting into shares.