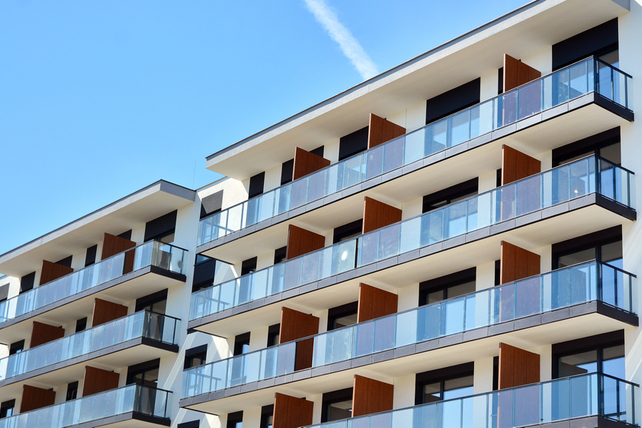 One trader sees a rally in the next month in Kennedy-Wilson (KW), a real estate company with a focus on multi-family properties. The November 20th $15 calls, expiring in 25 days, saw over 3,300 contracts trade against a prior open interest of 127.
That's a 26-fold rise in volume, a very unusual move for such a small company. The buyer paid $0.30 for the option, on average.
Shares would need to rise about $1.00, or 6.3 percent from their price near $14 for the trade to expire in-the-money. Shares of the company are down 37 percent over the past year.
Traders have flocked to housing during the pandemic, so a housing-related company may continue to fare well. The option trade appears to be a bet ahead of earnings, as the company next reports on November 4th.
Action to take: This is an inexpensive trade, and shares could certainly continue to head higher from here. That makes the option a worthwhile speculation, even if it has less than a month to expire. Chances are there will be some movement on earnings, and traders have little to lose but could make high-double-digit or low-triple-digit returns.
Investors may also like shares, which trade around 16 times earnings and which yield over 6 percent right now.