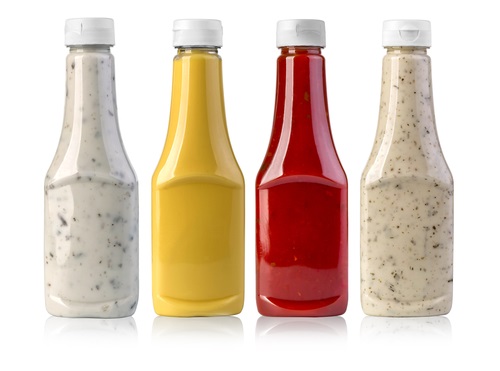 Bet on shares moving higher after earnings.
Over 6,800 contracts traded on the November 8th $29 call options on Kraft Heinz (KHC). Compared to the open interest of 141 contracts, that's a 48-fold surge in volume.
With shares of the company around $28.30, shares need to move just 2.5 percent higher in the coming 16 days before expiration to move in-the-money. For the call buyer, paying $0.90, to profit, shares need to move closer to $30 by then.
Bargain in Today's Market (SHOCKING)

This "World's Most Admired" company's stock would be a bargain at $50...

Today it's just $2!

Plus... a key May 12 announcement could send it ROCKETING skyward...
With the company next reporting earnings on October 31st, the trade is a bet on shares doing just that.
Action to take: As an earnings season trade, this options trade looks like a great bet here. The company announced a big write-down earlier in the year, then a second one, then replaced the CFO who had been doing that. And while 3G Capital, the largest shareholder, has been selling shares, insiders at the fund have been buyers at these prices. That's a sign that the worst is likely over for the company.
Besides the options trade, shares have been moving higher, but still trade at a compelling valuation relative to the expected future earnings. Plus, shares yield 5.8 percent here, giving an out-sized level of income for cautious investors. Shares are a buy up to $30.00, a price that the company may trade above after earnings.