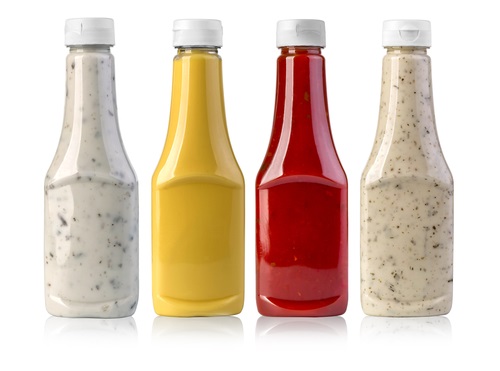 September calls bet on a rebound in shares.
It's been a tough year for Kraft-Heinz (KHC). But at least one trader is betting that the company's post-earnings drop will see a bounce within the coming weeks.
On Tuesday, over 12,600 contracts traded on a September $27.50 call option, a nine-fold surge in volume. With 37 days to go, it's a bet that shares will rally about $1.20 from their current price of about $26.30, or about 4.6 percent.
Kraft-Heinz, the branded food giant, has written off over $16 billion in value year to date, mostly reflecting that it overpaid to merge the two companies together, and is more of an accounting issue rather than a fundamental decline.
However, sales are also down slightly in the past few years, as consumers have shifted to being less brand conscious than in the past. Shares are down over 55 percent in the past year, against a modest gain for the stock market.
Action to take: We like the option trade as a speculation. At around $0.55, or $55 per contract, it's set up nicely to take advantage of a short-term bounce in shares.
Longer-term investors should consider shares here, as the drop in price has pushed the dividend yield north of 6 percent— a great entry price even if shares continue to struggle for some time.