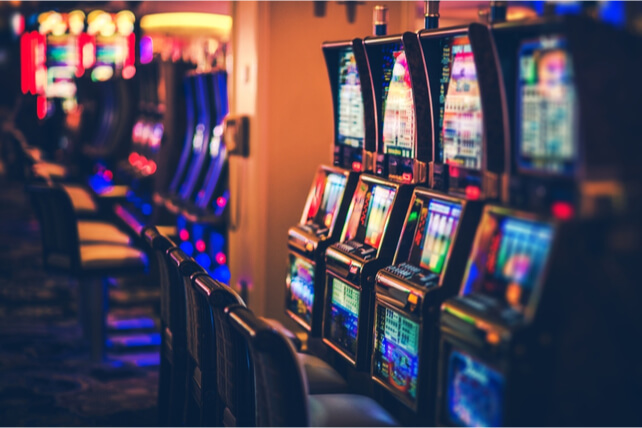 Shares of casino giant Las Vegas Sands (LVS) have been trending down since mid-March, and now stand near a six-month low. One trader sees shares breaking off the low and moving higher once again.
That's based on the May 2022 $62.50 calls. With 298 days until expiration, over 35,780 contracts traded against a prior open interest of 677, for a 53-fold jump in volume. The buyer of the calls paid $2.21 on average.
With shares around $47, they would need to rally 50 percent or more for the trade to move in-the-money by expiration. That's a tall order, but shares did close on a 52-week high of nearly $67 before they started their multi-month slide.
The casino player is still operating at a loss as the global economy slowly reopens. After a big move off the panic lows last year, shares are still underperforming the market in a big way.
Action to take: Travel trends are likely to improve, and shares are now near the price point they were at before their last big bounce. That bodes well for the stock moving higher in the coming months. Traders can jump onto this inexpensive trade that has plenty of time for the next wave higher to play out.
Shares could also move higher too, although investors won't get paid to wait with a dividend for this stock right now. That makes the options a more reasonable trade, given their higher return potential and low maximum loss if the option ends up worthless.
Disclosure: The author of this article has no position in the company mentioned here, and does not intend to trade after the next 72 hours. The author receives no compensation from any of the companies mentioned in this article.